1. The designer designs the drawings of the silicone popsicle mold.
2. The analyst analyzes whether the drawing is reasonable and possible problems.
3. The structural engineer conducts the disassembly of the silicone popsicle mold and the understanding of the production concept on the analyzed drawings.
4. The production department conducts proofing and compares whether the drawings are consistent.
5. After the sample is confirmed to be OK, the mold is processed to produce batches of goods.
6. The quality inspection department is clearly defined, and each position is inspected to meet the quality requirements.
7. Dismantle the edges manually or cool the excess burrs.
8. The personnel of the packaging department carefully observe whether each product and bag is qualified when packaging the product.
9. The existence of various uncertain factors should be considered during the delivery, and considerate when chartering.
The main business of our company are: Silicone Phone Accessories, Silicone Bracelets, Silicone Watchband, Silicone Keychains, Silicone Kitchenware. If you are interested, please consult.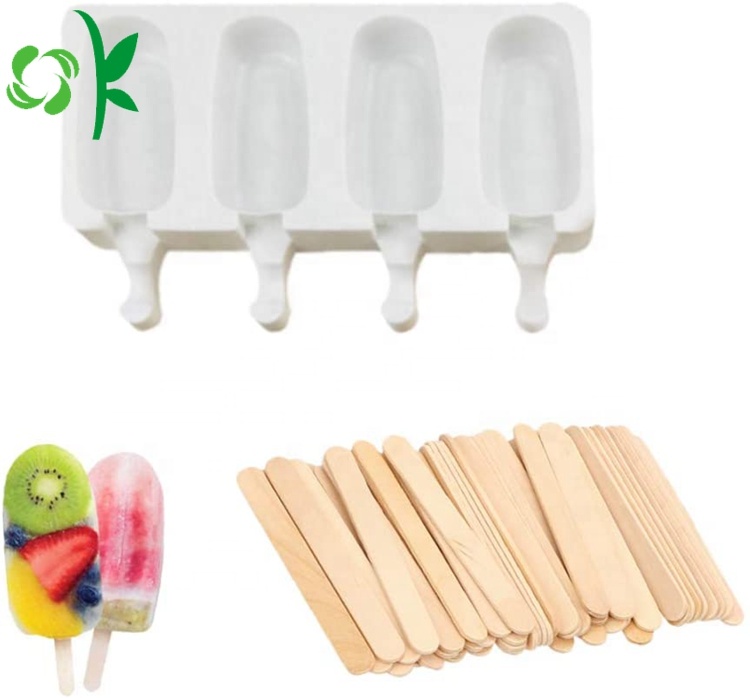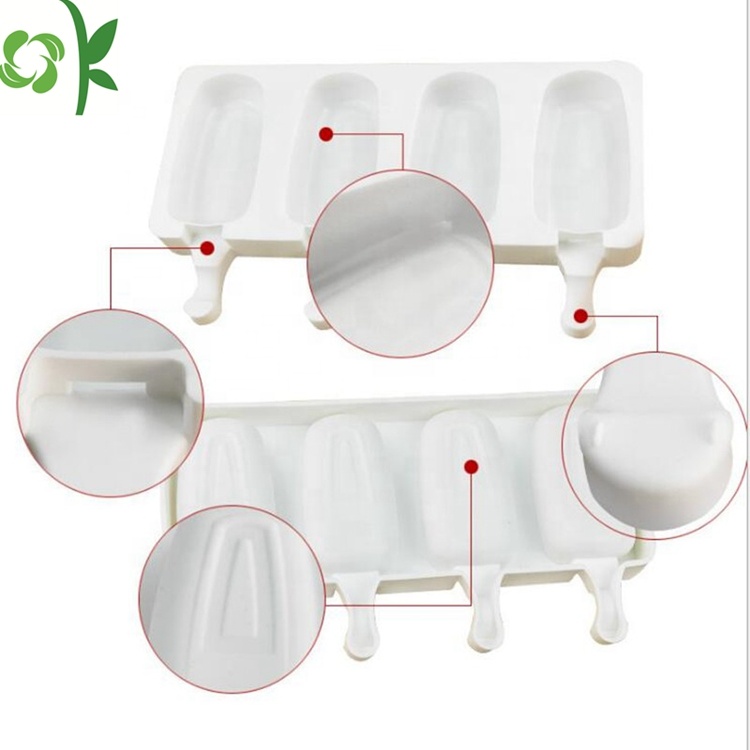 Dongguan OK Silicone Gift Co., Ltd.
Business Type:Manufacturer
Product Range:Metal Crafts , Mobile Phone Bags & Cases , Pet Travel & Outdoors
Products/Service:Silicone Molds , Silicone pet tags , Silicone wearable gifts , Silicone Kitchenware , Silicone Baby Products , Silicone Healthy Products
Certificate:BSCI , ISO9001 , CE , FDA , REACH , RoHS , Test Report
Company Address:Hongji Building,No. 15 West Dezheng Road,Xin'an District,Chang'an Town.Dongguan City,Guangdong Province,China., Dongguan, Guangdong, China
Next:
How to Maintain the Food Grade Silicone Cake Molds?